1.0 Generate Monthly Revenue
Place your premium content, perks and discounts behind a paywall for fans to access for a monthly fee, set by YOU!
Build a tribe of loyal fans who love your content and support your athlete journey.
3.0 Attract Brand Opportunities
Unlock sponsor and brand opportunities from our exclusive 100k+ reach brand network.
Access opportunities from our brand partner network
with a 200k+ global reach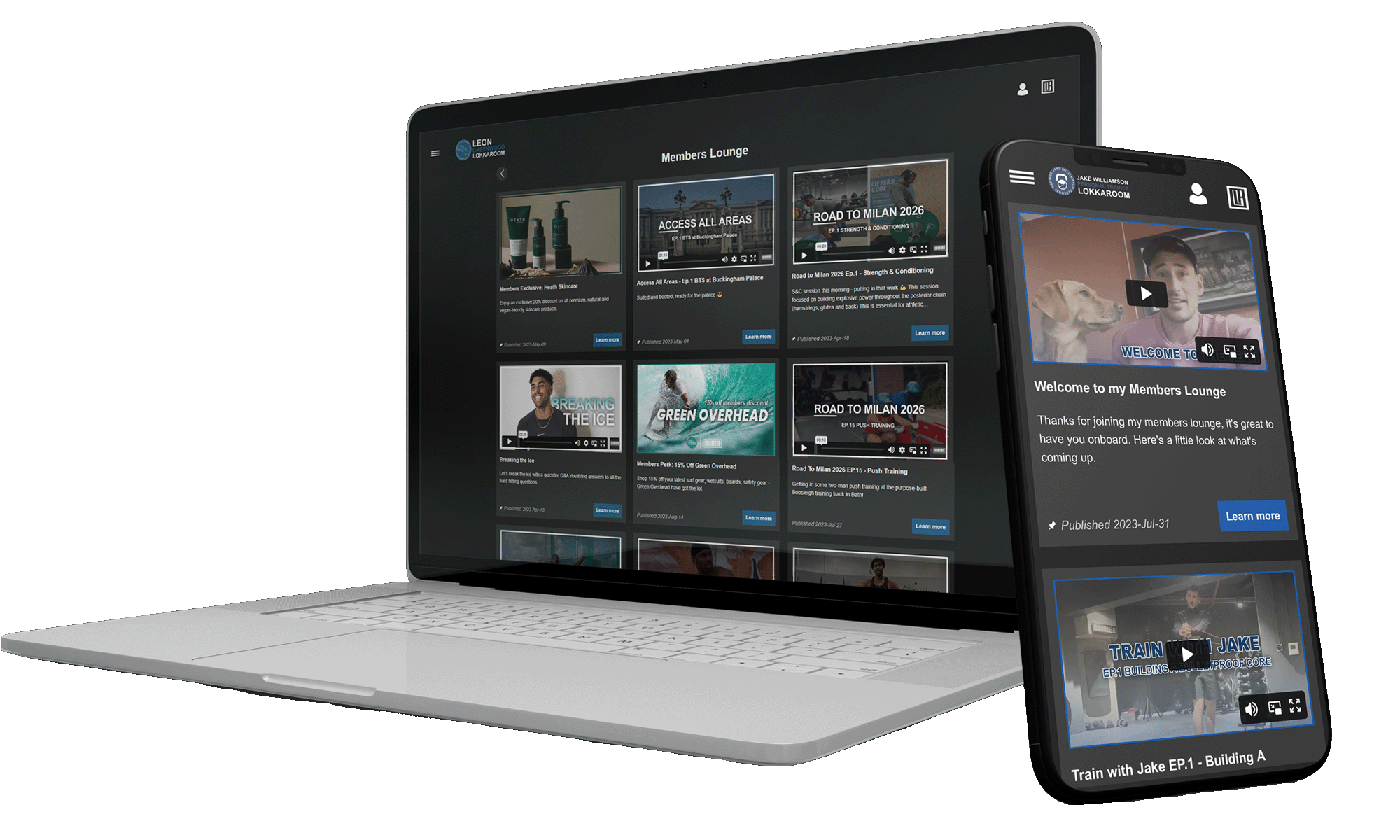 Members Lounge
Place your premium content, brand discounts and athlete perks behind a paywall for fans to access for a monthly fee.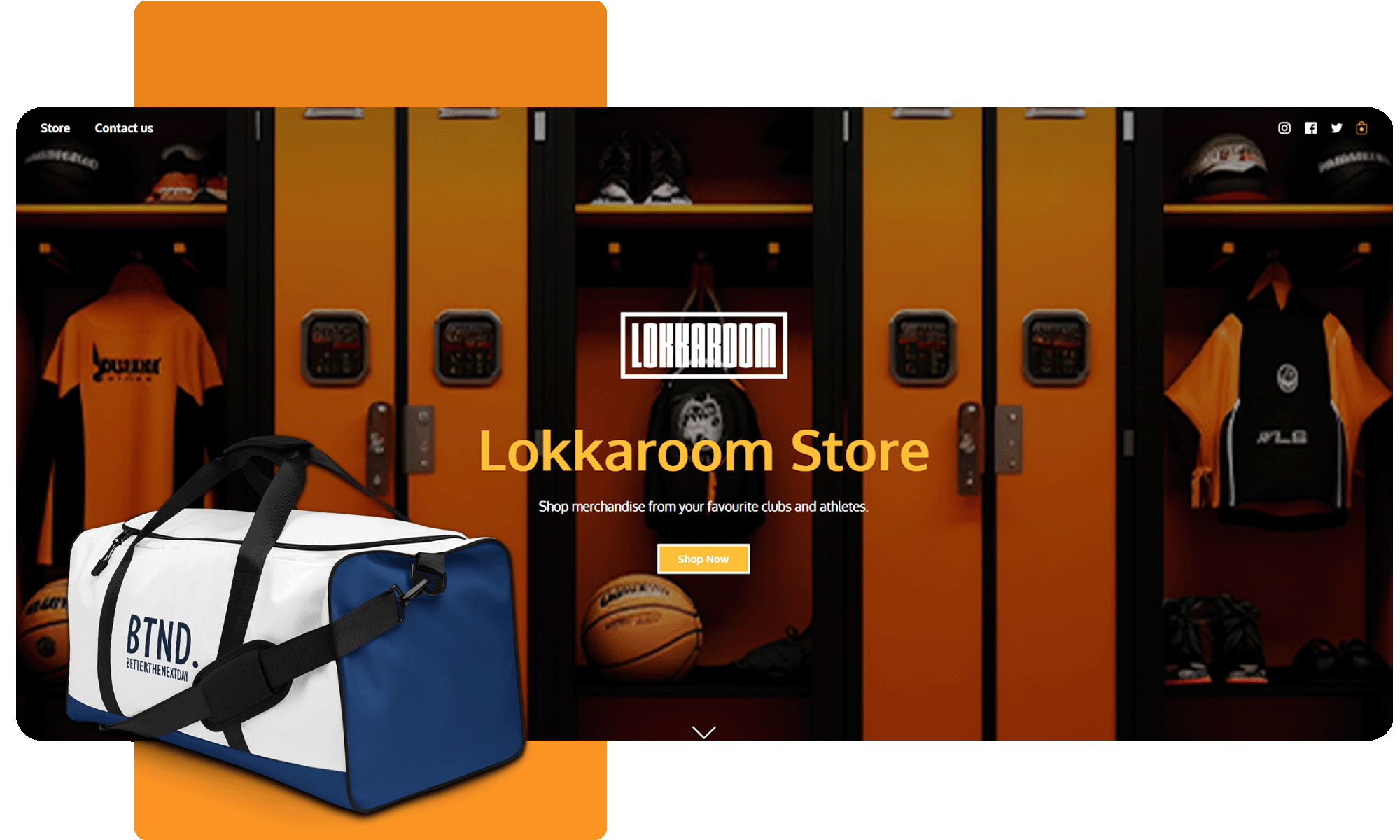 Athlete Store
Generate revenue and promote your brand by selling your athlete merchandise in your very own Lokkaroom store.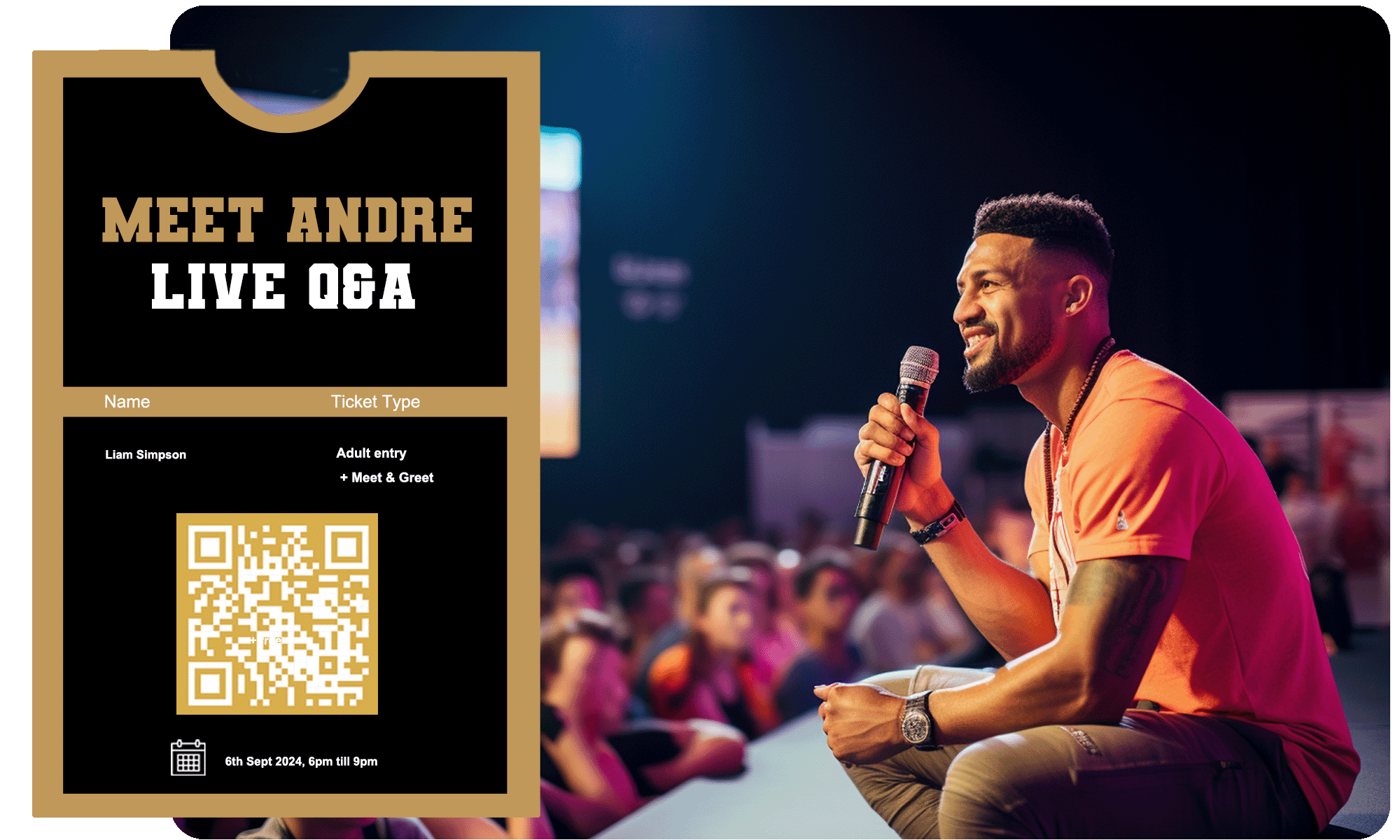 Digital Tickets
Selling tickets has never been easier.
Meet & greets, Q&As, livestreams and giveaways - all set up in a matter of seconds with Lokkaroom.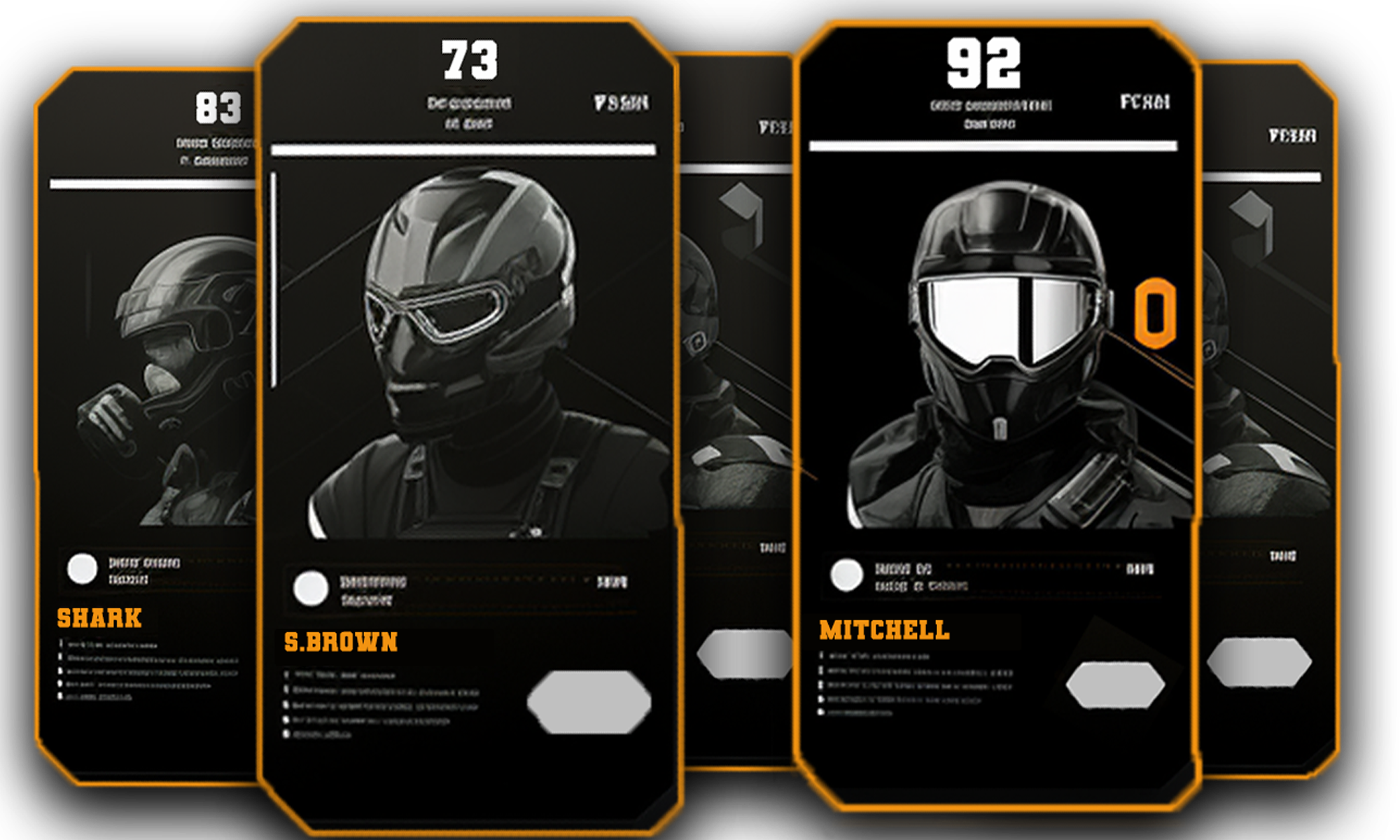 Sports Collectibles
Package your career highlights into collectibles for your fans to collect in return for exclusive owners rewards and perks.
They collect, you earn. It's that simple.
1.0 Do I have enough followers to join Lokkaroom?
A few followers certainly makes it easier, but it's not a deal-breaker. If you're passionate about creating great content - we'd love to chat with you.
2.0 I don't know what content to create
BTS lifestyle and event vlogs, training footage, nutrition and diet advice - anything that unearths the life of an elite athlete.
3.0 What results can I expect?
It depends on; content quality, audience size, your attractiveness to sponsors - but if you nail all of that, there's no limit on your earning potential.
Get started in 3 easy steps:
STEP 1: Complete the form below.
STEP 2: Sign our athlete Ts & Cs, sent to you on DocuSign via email.
STEP 3: You'll receive an email with a link to upload your info.