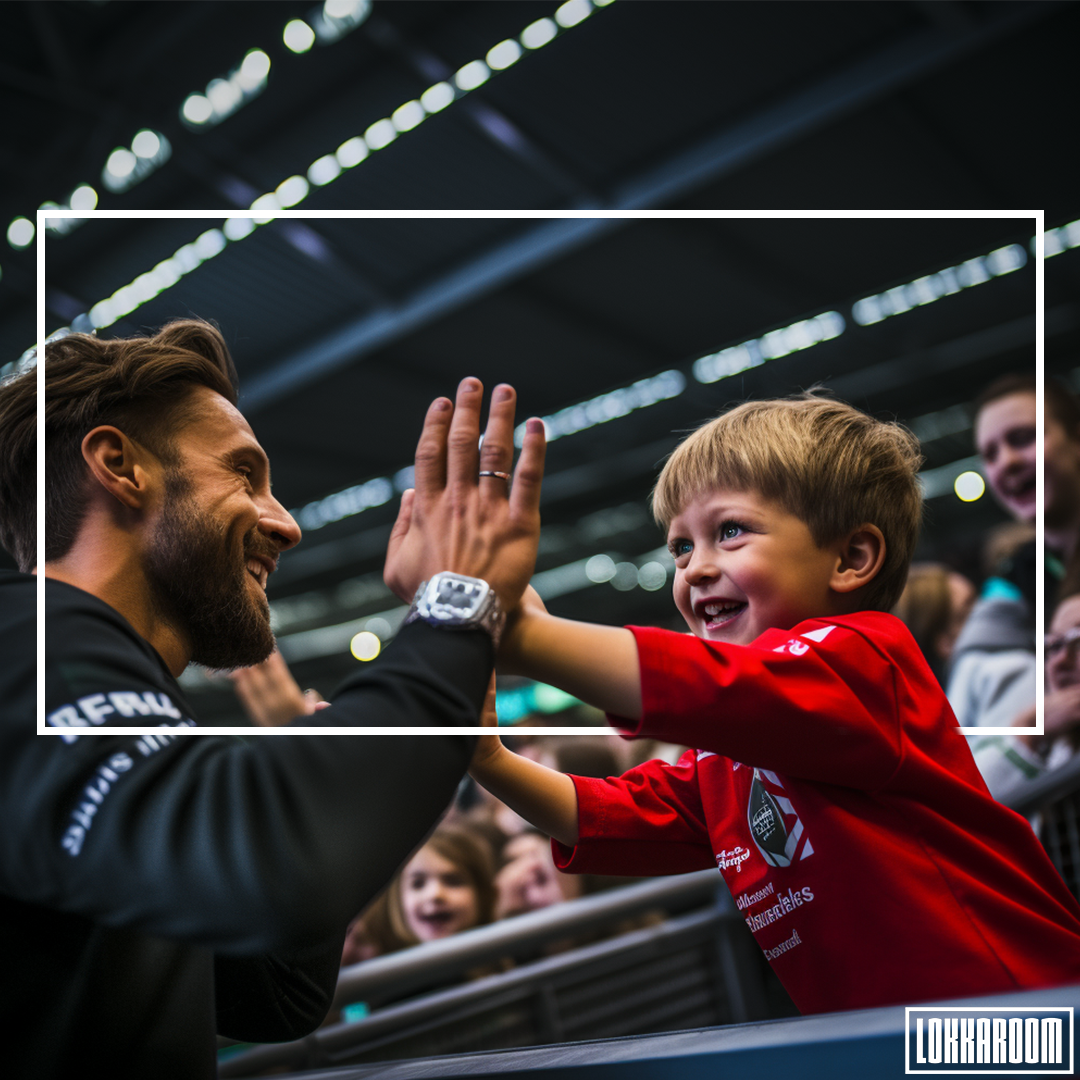 Our Mission
At Lokkaroom, we are dedicated to making a positive impact in the world of sports. As a product of TMA Sport Management Ltd, our team brings over 20 years of experience in sports marketing, partnerships, and tech innovation. We recognize the evolving dynamics between fans and teams, and the significant role that optimized digital engagement plays in enhancing fan experience and financial security. That's why we created Lokkaroom, the central platform empowering sports organizations, clubs, and athletes to maximize their digital engagement and create sustainable revenue streams while elevating the fan experience.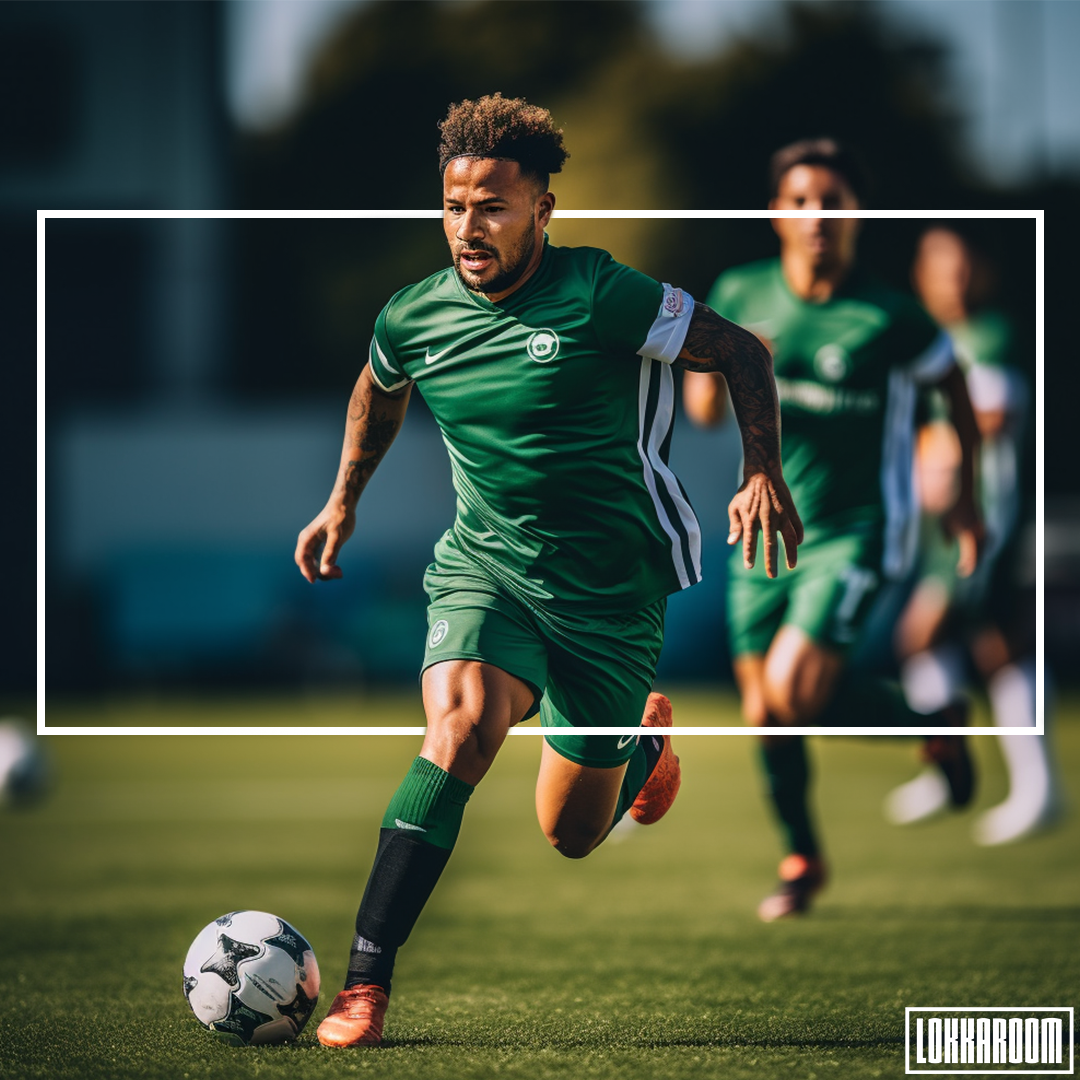 Our Approach
We aim to improve current digital strategies and bridge the gap towards web3 technologies. Lokkaroom serves as a unified platform that brings value to all sports organizations, clubs, athletes, sponsors, and fans. Our goal is to make exciting opportunities in emerging technology accessible to everyone, while focusing on enhancing current ecommerce and engagement practices. We prioritize legal compliance and sustainability, partnering with carbon-negative Hedera Hashgraph as our software provider. With a robust tech stack featuring Google and the Hedera Governing Council, we ensure a superior technological foundation. We also pride ourselves on having a diverse management team.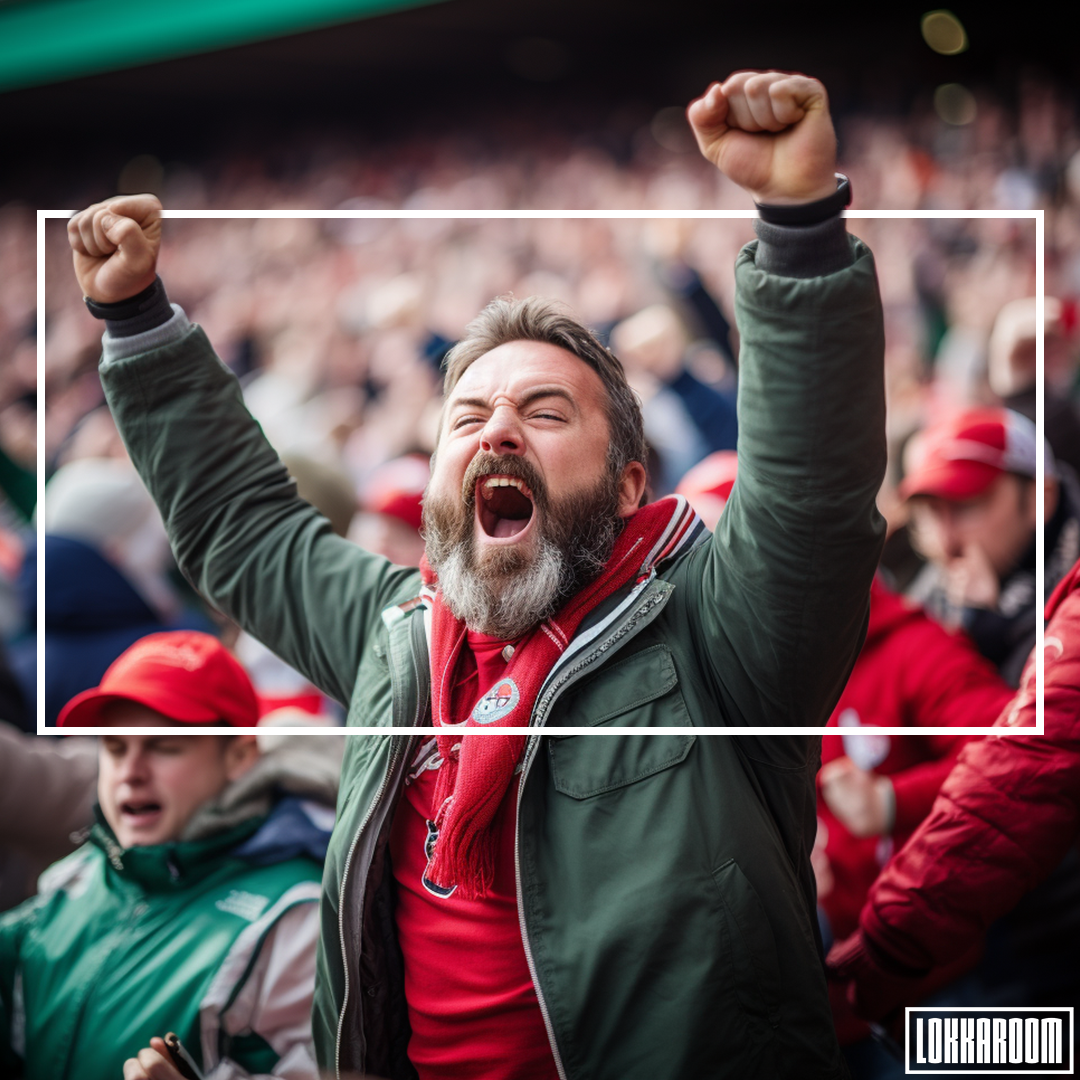 The World of Digital Sport
Fans, clubs, and athletes are seeking more meaningful and rewarding digital experiences that take participation to new heights. Lokkaroom helps make that possible by harnessing the best of emerging technologies and making digital engagement and entertainment opportunities available to all.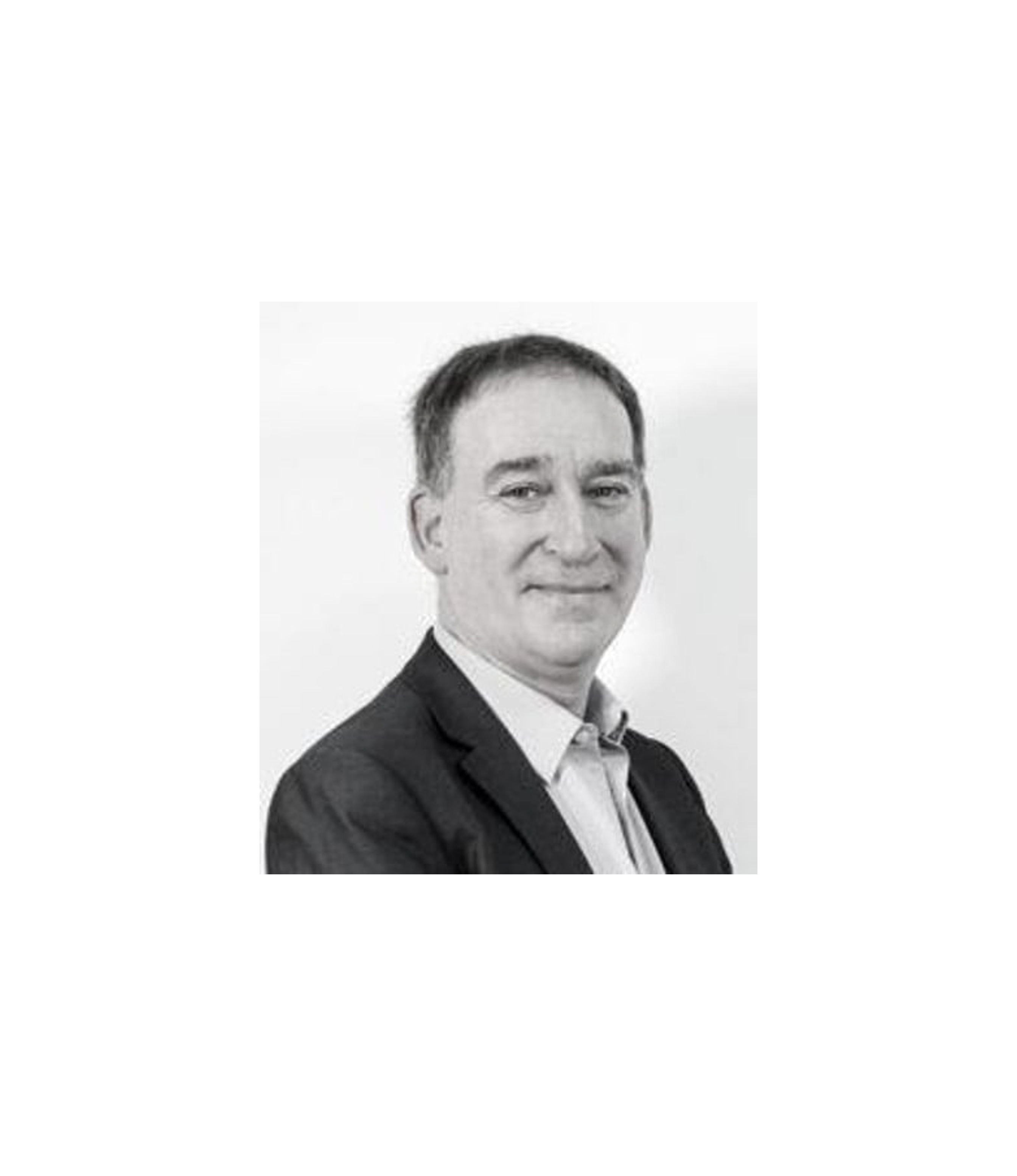 Dave Brannan
/ Chief Executive Officer /
Dave has more than 30 years international sales and marketing experience and was instrumental in launching Compuserve, Symantec and Norton Antivirus, re-branding both Xerox and Gartner.
In recent years, Dave's has leveraged the latest technology and emerging trends to create revolutionary marketing solutions; advising and/or producing digital solutions for sports organisations and sponsor brands. Clients include Vodafone, Nissan, Burnley FC, BUCS, Betfred, LottoLand, and GVC.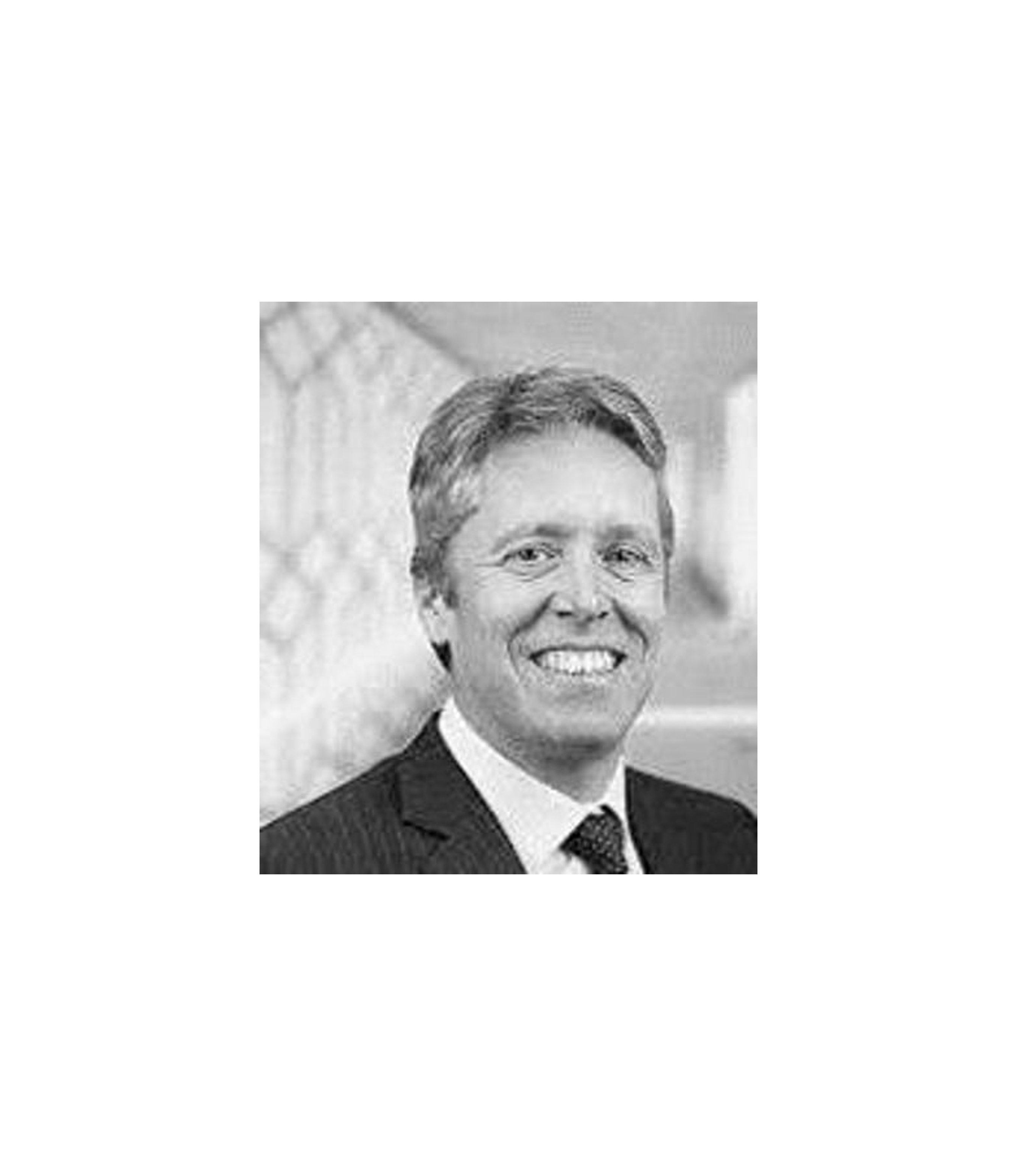 Robin Jones
/ Chief Operating Officer /
Robin is a senior executive with more than 25 years of international leadership experience in the Global Financial Services sector, having undertaken COO and Deputy CEO Roles in seven different markets across three major financial organisations.

In the last 10 years, Robin has been Chief Operating Officer and Deputy CEO for HSBC Middle East. Very recently Robin has been Chief Operating officer at Al Rajhi Bank in Saudi Arabia, where he led the Transformation of their Digital and Operations strategy.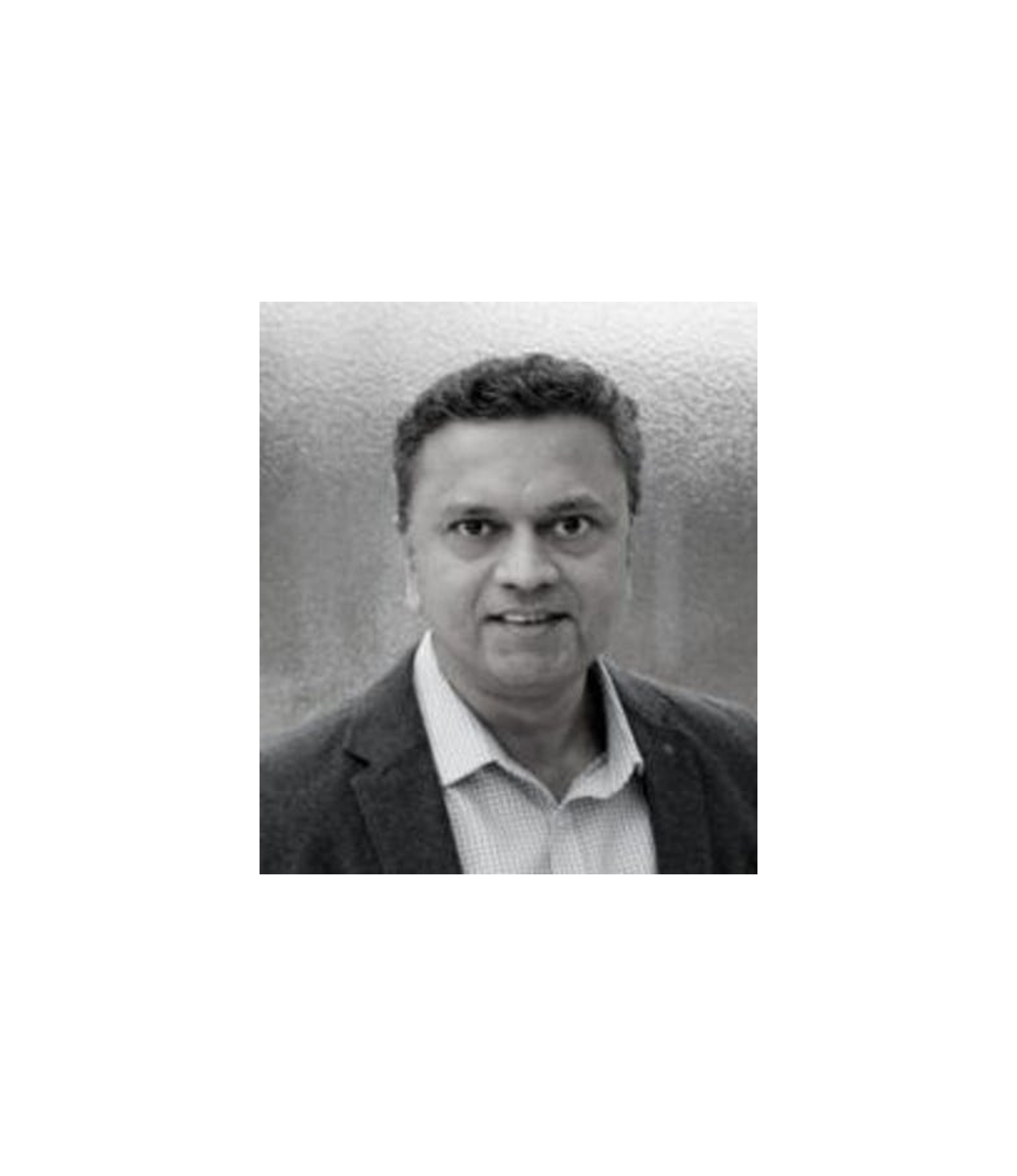 Sameer D'Mello
/ Chief Technical Officer /
Sameer is the former Global Head of Digital Innovation for Commercial Banking Technology at HSBC. A senior technology leader with more than 25 years' experience in leading strategy and operations at large IT organisations and executing complex transformation in Retail and Commercial Banking globally.

Very recently Sameer led a start-up within a tier 1 bank, to build a digital bank in the cloud, from strategy to market launch. A proven CIO having managed large diverse teams across geographies.